The latest Product Catalogue is on-line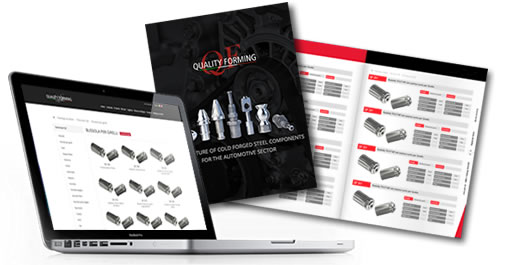 Sign up and browse the latest Catalogue containing innovative products both for the Automotive Industry and the mining sector. Quality and Safety are guaranteed.
Browse through our latest forefront product Catalogue of fittings for Motorcycle and Automotive braking systems, micro-valves for ABS-systems designed for the Automotive Industry and "shank bits" for road saws, self-levelling planners, drilling rig machines, tunnelling equipment, ground stabilization and trencher for the mining industry.