Since 30 years Leader in Cold Forming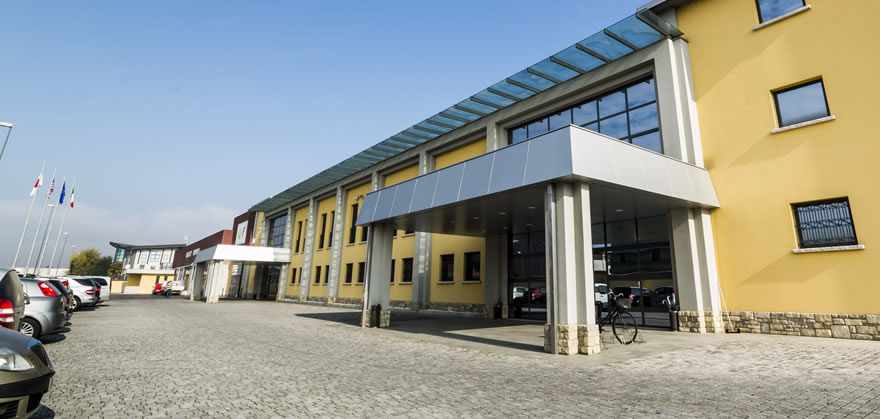 QF, established in 1991, is proud to celebrate together with you its 25 years of specialization in planning and production of special parts in accordance with client design, guaranteeing minimal expense for maximum quality.
Quality Forming celebrates its 30 years of specialization in the Cold Forming of metals and, in particular, in the production of fittings and special parts for the motorcycle and car braking system. In recent years, the company has expanded its production to the mining industry by producing "shank bits" used in road saws on asphalt, concrete and many other types of terrain.